Kidsworld Oostduinkerke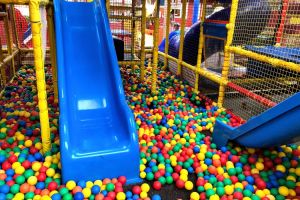 Experience a day full of play and fun at Kidsworld in Oostduinkerke, an indoor playground that is the perfect spot for children to let loose, regardless of the weather. Located next to Sunparks Holiday Park, this playground offers a safe and child-friendly environment where children up to 12 years old can enjoy a variety of play ...
Baluba Indoor Playground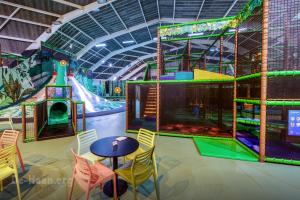 The Baluba indoor play area in De Haan is a true paradise for children. The variety of play equipment ensures that children up to 12 years old can entertain themselves for hours. It's a place where imagination and activity come together, allowing them to play and explore to their heart's content. While the kids enjoy this playful domain, parents can relax ...
Book tickets online