Three-master Mercator - Attraction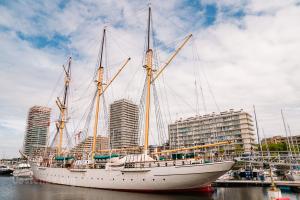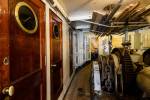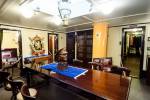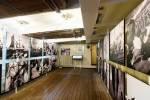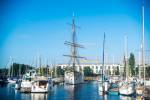 Climb aboard the mighty Mercator and explore a training ship that sailed the globe in 41 voyages, covering almost every ocean on earth! Learn about her scientific missions and see how this beautiful vessel became a salty symbol of Belgium.
If this ship could talk she would speak of every ocean in the world, and the many ports she called at before WWII.
Designed by Arctic explorer Adrien de Gerlache (1866-1934), she's taken many a scientific journey, as well as participating in some pretty exciting sailing races in her time, like the Torbay-Lisbon (1956), Brest-Canary Islands (1958) and Oslo-Oostende (1960).
Built in Scotland and launched in 1932, three-masted schooner Mercator is one of Belgium's most prized vessels. This is a must-sea (sorry) for sailors and explorers everywhere!
For information:
Mercatordok, Oostende
web.
Website