Museum Paul Delvaux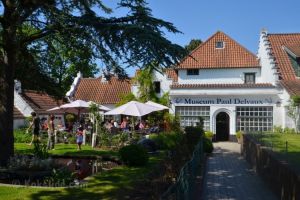 Away from the crowd you can find the heart of the coastal Flemish art. In the midst of the Sint Idesbald living area one can get an insight into the life of artist Paul Delvaux (1897-1994). The doubter eventually went along with the foundation and the museum. Nowadays we may count ourselves lucky that the foundation and the museum exist. Inside the museum visitors can ...
Abdijmuseum Ten Duinen 1138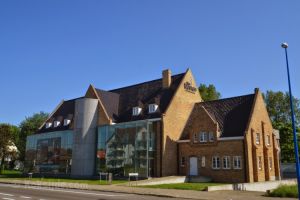 The abbey 'Ter Duinen' is surrounded by dunes and originated from a little church and hermitage anno 1107. In 1138 the 'Cisterziënerorde' community joined. This made Robrecht van Brugge the first priest. Ever since the influence of the abbey increased. The construction of the abbey was completed in 1262. Between 1260 and 1275 the abbey owned over 10.000 acres of ...