De Westhoek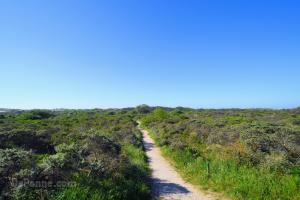 Geprangd tussen De Panne en de Franse grens kan je er als wandelaar genieten van het indrukwekkende duinenlandschap van De Westhoek. Je kan er ravotten in de struinzone en misschien zie je wel een Schots hooglandrund of konikpaard langskomen.
Nature reserve De Westhoek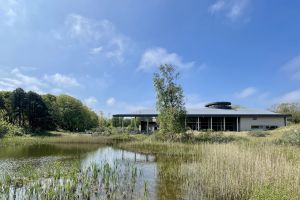 "The Nightingale" is the perfect location for a walk through one of the dunes on the west coast. At the desk you can find a lot of nature and area information. The interactive permanent exhibition introduces you to sea, beach and dunes and how the coastal region came about, the nature areas on the west coast and ...